Place an Order and Save

15

! use discount code

OSS15
Privacy Policy
At Online-SPSS.com, safeguarding your privacy is our utmost priority. We are committed to maintaining the highest professional standards and ensuring the protection of our stakeholders, whether they are clients, employees, or students. To meet the industry's highest expectations, we have implemented privacy policies that reflect our ethical obligations. Before availing yourself of our online help Read More
24X7 Support
100+ Subjects
234 PhD Experts
How it Works
Getting started with Online SPSS Help help is a breeze. Follow these straightforward steps to get A+ grades in all your assignments.
Place an Order
Start by clicking on the Order Now button, enter the required details, and upload supporting files to submit your data analysis project or assignment through our user-friendly order form.
Step
Make Secure Payments
Once you've made payments, our data analysis experts will start working on your data analysis project. We use paypal integration, which is quick and secure, & supporting different payment options.
Step
Download Solution
Sit back and relax! You will receive complete solution via email before your stipulated deadline. Our solutions are always 100% original & plagiarism free.
Step
Privacy Policy
At Online-SPSS.com, safeguarding your privacy is our utmost priority. We are committed to maintaining the highest professional standards and ensuring the protection of our stakeholders, whether they are clients, employees, or students. To meet the industry's highest expectations, we have implemented privacy policies that reflect our ethical obligations.
Before availing yourself of our online help services, we strongly recommend that you carefully read our Privacy Policy. This will provide you with a comprehensive understanding of how we collect and utilize your personal data. Although we have used simple language in our policy, we encourage you to reach out to us if you have any doubts or questions. Our contact information can be found at the end of this statement.
Here is an overview of how we handle your personal information:
Information We Collect from Our Clients: We collect Personally Identifiable Information (PII) and Non-Personally Identifiable Information (Non-PII) directly from individuals who visit our website.
a) Personally Identifiable Information: PII includes basic information that distinguishes you from other users of your computer or mobile device. This may include your:
Name and last name
Address
Phone number
Email address
Acknowledgment of participation in our website's activities
Date of initial contact regarding our services
b) Non-Personally Identifiable Information: Non-PII encompasses details such as your IP address, web browser information, geographical location of your mobile device, duration of time spent on our site, and the total number of web pages visited.
Important Note: We do not store any payment-related information. Transactions conducted while obtaining our services are processed through secure bank gateways. However, if you choose to pay via PayPal, your credit card details will be provided to them. In such cases, PayPal's Privacy Policy will govern the information you provide.
Security of Your Personal Information: We prioritize the security of your information by employing Secure Socket Layer (SSL) technology to encrypt your data. This software protects your personal information from misuse, loss, unauthorized access, modification, and disclosure. Additionally, we utilize firewall protection to safeguard your network from malware. However, please be aware that the security of information transmitted online cannot be guaranteed.
Purpose of Using Your Personal Information: By providing us with your personal information, you demonstrate your trust in us. We maintain this trust by ensuring the security of your data and refraining from sharing it with third parties for their own purposes.
We utilize your personal details for the following purposes:
Providing you with relevant information about our services
Customizing the design or content of our website pages
Responding to any complaints, questions, or requests
Maintaining an in-house record for market analysis
Informing you about significant changes to the site
Adhering to the standards of your country when writing documents
Facilitating important transactions
Sending notifications about the latest discounts, deals, or packages
Keeping in touch with you
Contacting Us: If you require clarification, have comments, suggestions, or feedback regarding our privacy policy, please feel free to contact us at support@online-spss.com.
Changes to Our Privacy Policy: Online-SPSS.com reserves the right to modify this privacy statement at any time. Therefore, we recommend reviewing it frequently. Any updates to the policy will be posted here, and your continued use of our site, services, and/or software constitutes your agreement to be bound by such changes.
We Are Expert In:
With online-spss, you get statistical and data analysis help services from expert statisticians. We can help you with statistical analysis using the following statistical tools: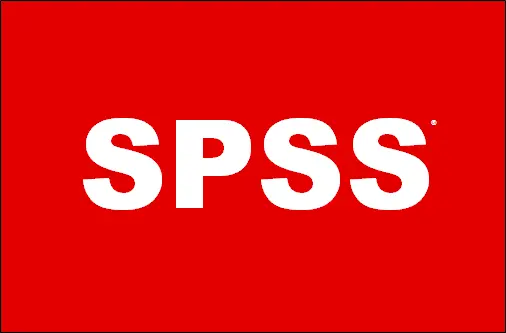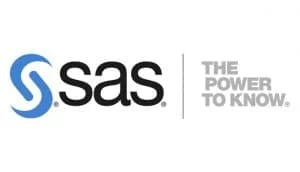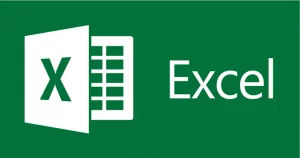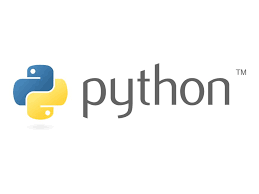 Our Top
Tutors
You can learn more about our Online SPSS Help tutors by checking their profiles below.
New to Online SPSS Help ? Sign up & Save
Calculate the price of your order